News
2021/4/21 - The paper co-work with NetDB, "Efficient Two-stream Action Recognition on FPGA", was accepted by CVPR 2021 ECV Workshop!
2019/10/10 - Our paper "AnyCharge: An IoT Wireless Charging Service for the Public" has been accepted by IEEE IOT Journal!
2018/10/24 - Our paper "VIVID: Virtual Environment for Visual Deep Learning" won the ACM MM 2018 Best Open Source Software Award!
Director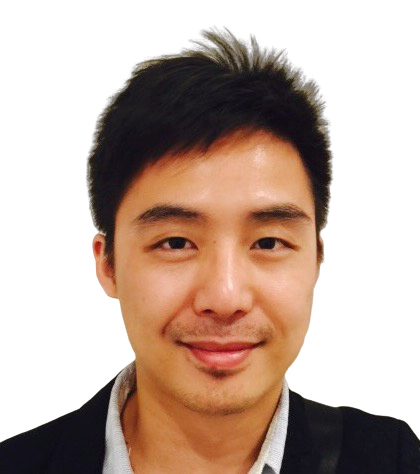 Prof. Kuan-Ting (K. T.) Lai 賴冠廷
Dr. Kuan-Ting Lai received bachelor's degree in Electric Engineering and master's degree in Computer Science from National Taiwan University in 2003 and 2005. After graduation, he joined Quanta Computer as a video ASIC engineer for 4 years, and started to pursue Ph.D. in 2009, under supervision of Prof. Ming-Syan Chen. During 2012-2013, Dr. Lai visited Prof. Shih-Fu Chang's DVMM lab at Columbia University, and co-developed a large-scale video event detection system with IBM T. J. Watson Research Center. He received his Ph.D. degree in Feb. 2015 and became the VP of technology at Arkados Group. He also co-founded AnyCharge, a wireless charging service provider in Asia. In 2018, Dr. Lai joined the Department of Electronic Engineering at National Taipei University of Technology (臺北科技大學電子工程系) as an Assistant Professor. His research interests include computer vision, deep learning, virtual-to-real learning and Internet of Things. His habit is traveling around the world by joining conferences and making new friends.
Members
Year 2021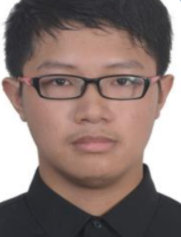 Wei-Xuan You
Experience
Academic Excellence Award, Department of Electronic Engineering, NTUT
BIOS Server Firmware Engineer, Compal 2021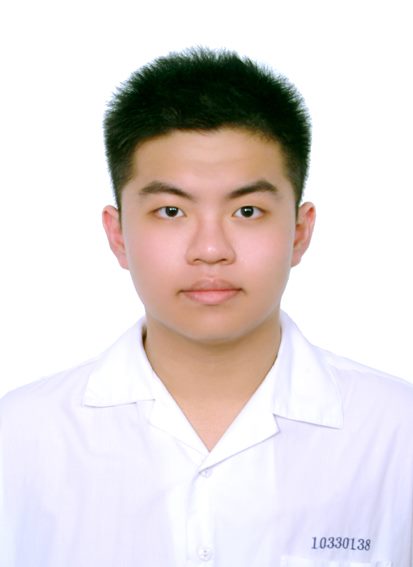 Kuo-Chan Sheng
Experience
Academic Excellence Award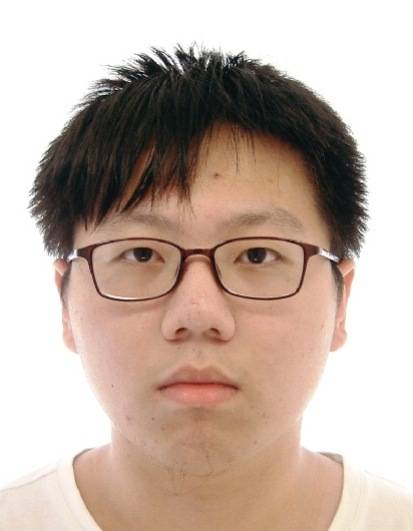 Bo-Yi Lin
Experience
2018 Academic Excellence Award, Department of Communication Engineerning, AEUST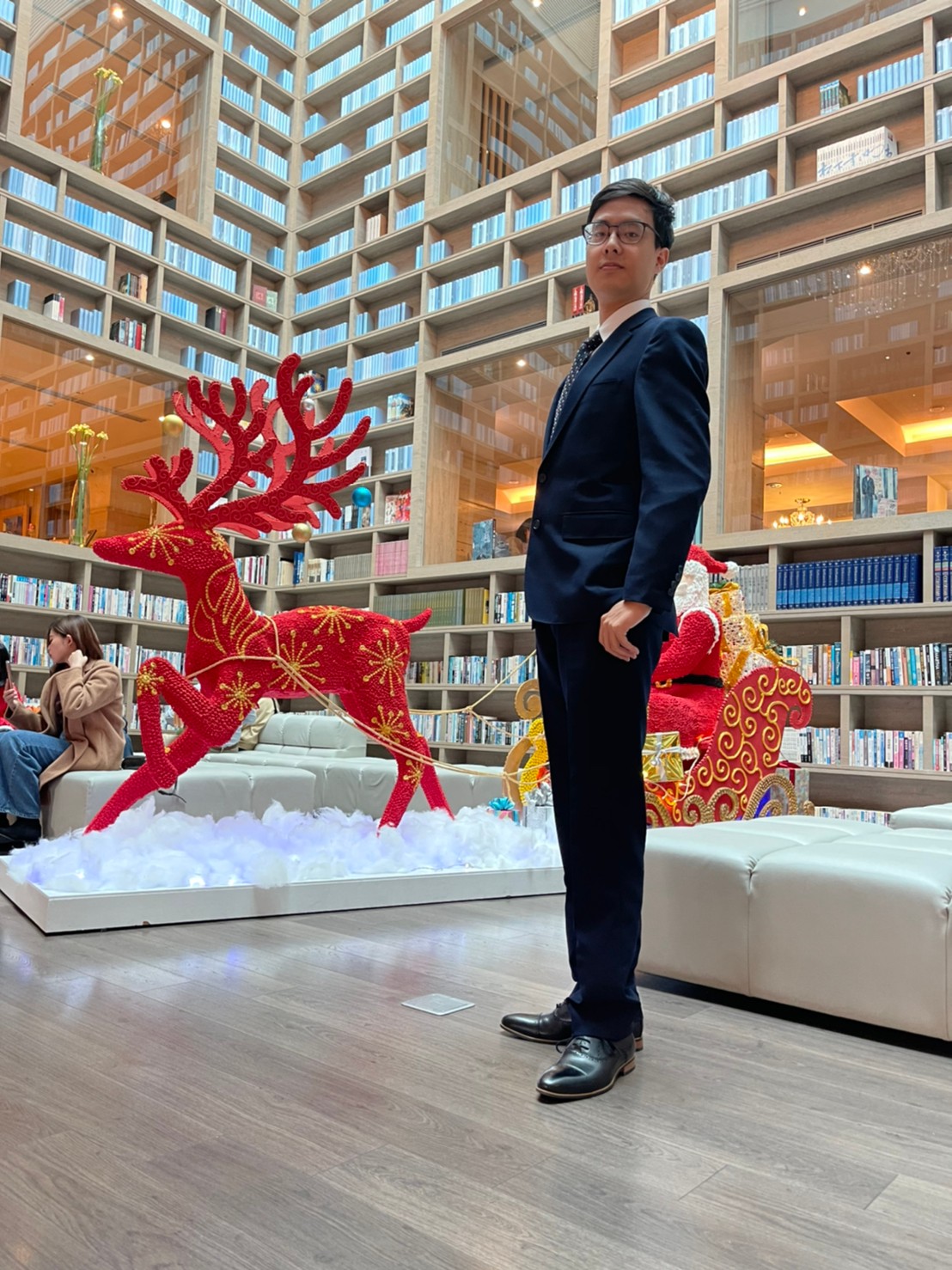 Chung-Ying Ho
Experience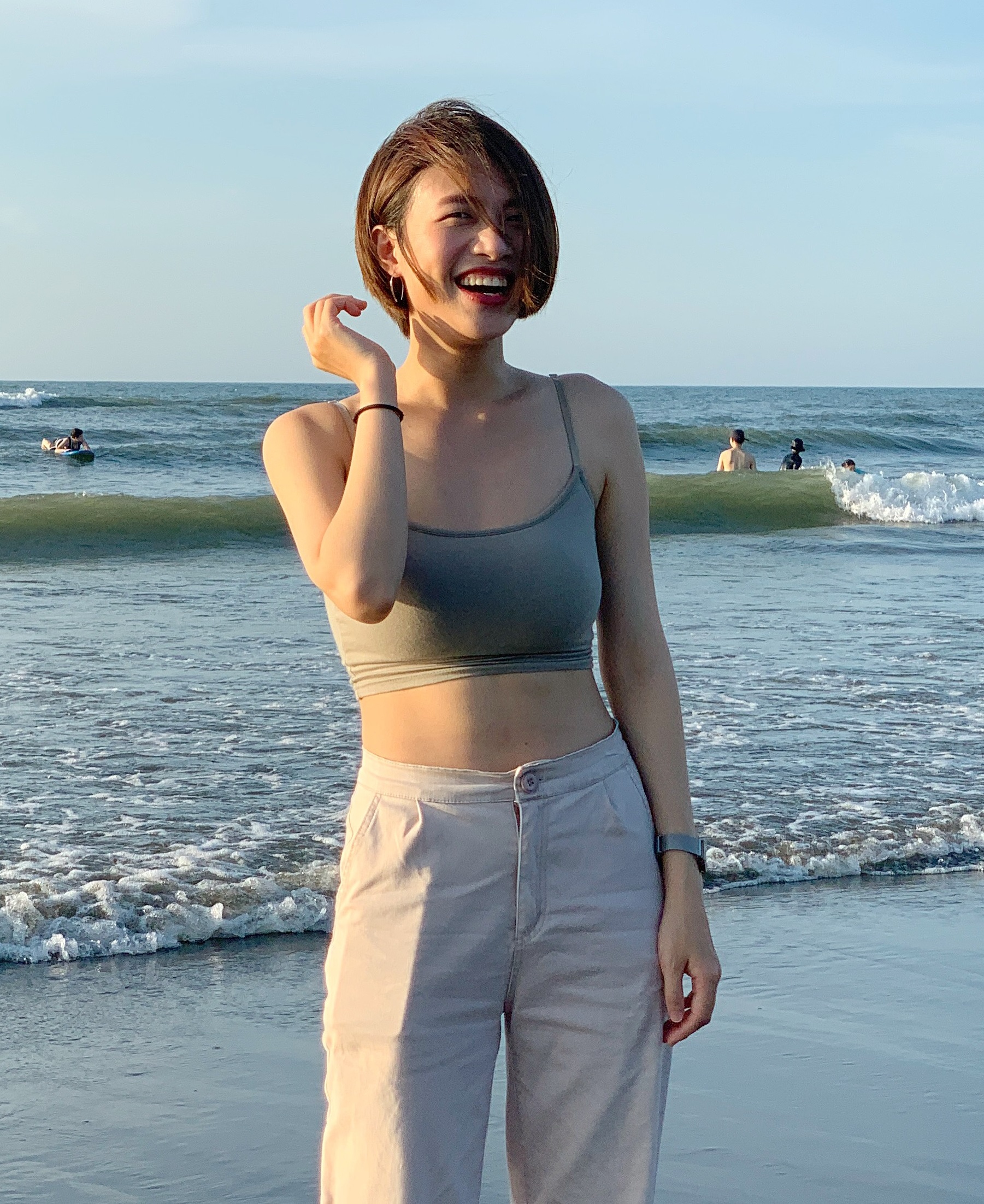 Pin-Huei Liou
Experience
Software engineer, Micromax International Corp.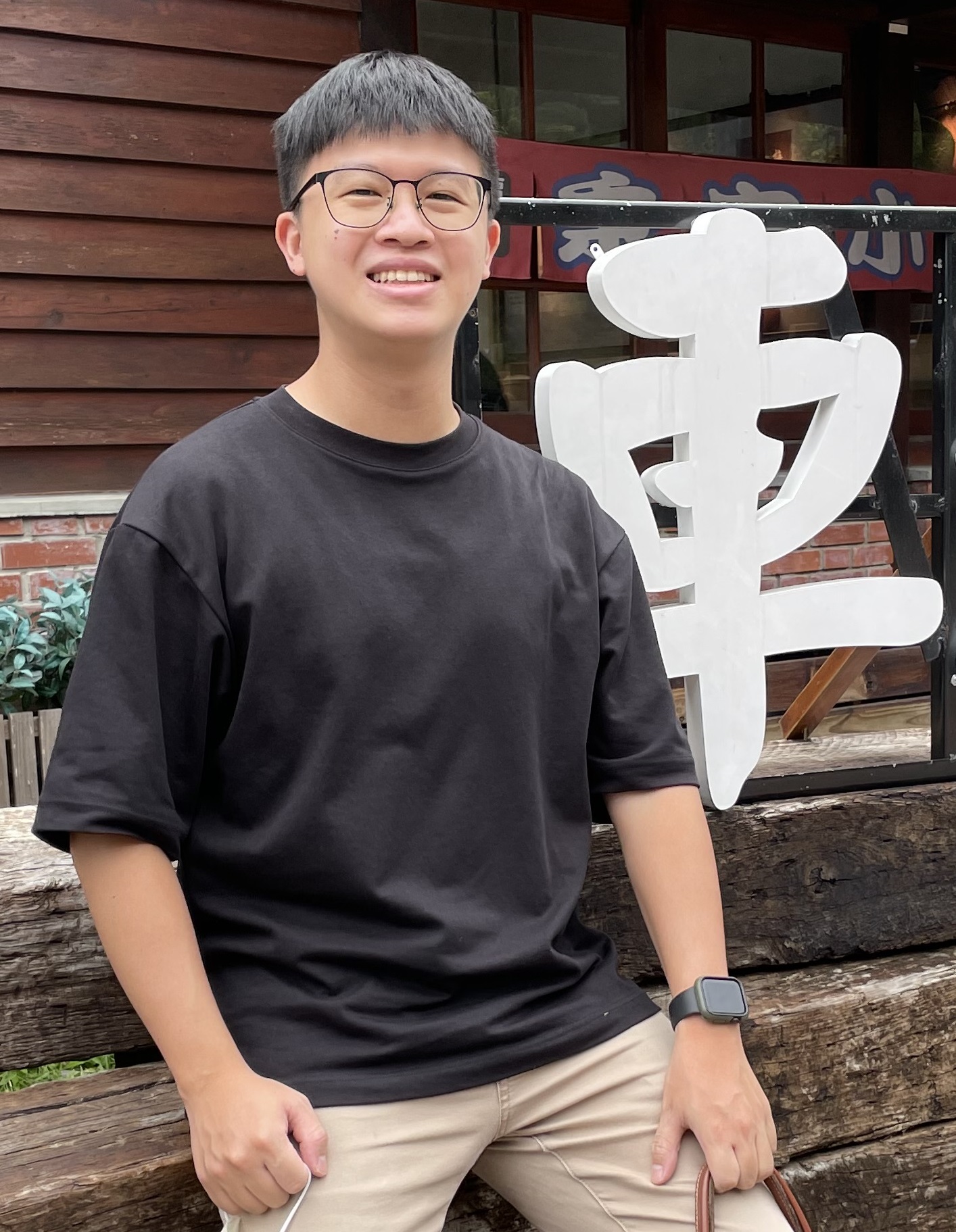 Pin-Chun Li
Experience
Quality Testing Engineer, Xiaomi Taiwan
Quality Testing Engineer, OPPO/Realme Taiwan
Year 2020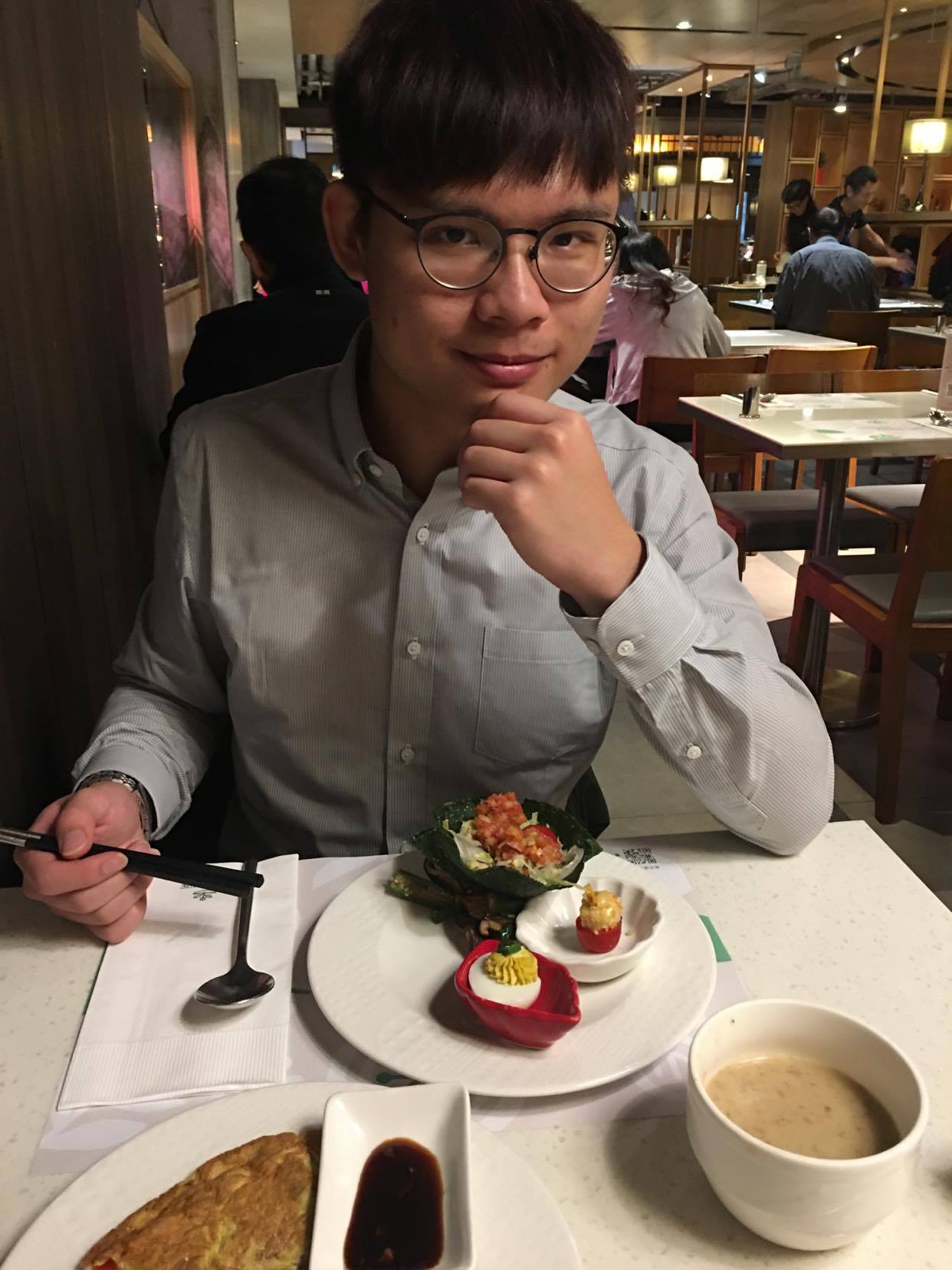 Chang-Yu Tsou
Experience
R&D engineer, Tong Hsing Electronic Industries, Ltd.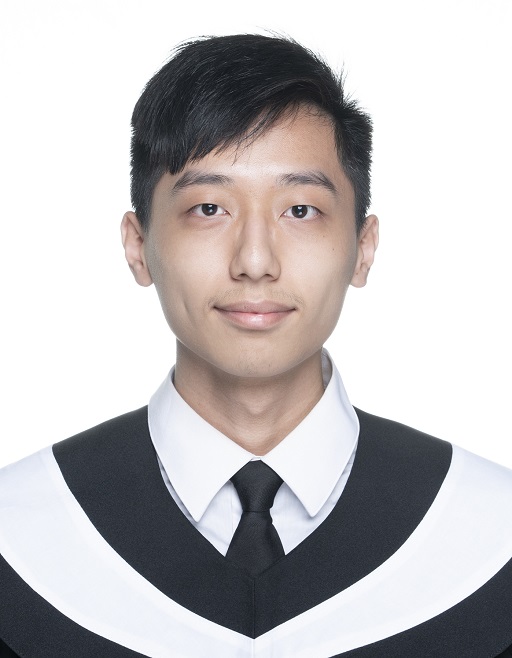 Yueh-Tsung Chung
Experience
Tong Hsing Electronic Industries, Ltd.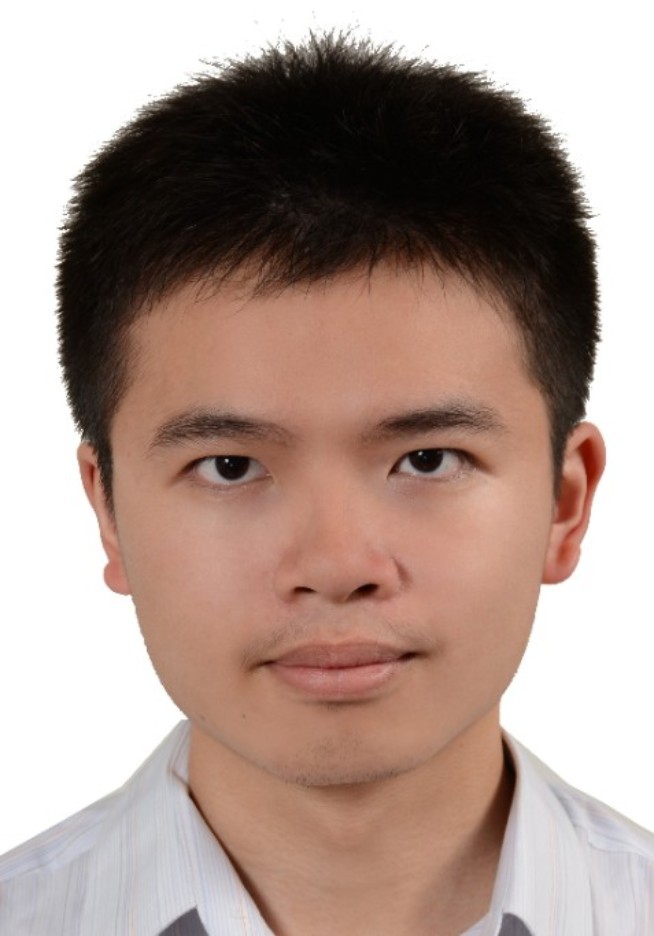 Ting-Chun Wang
Experience
Intern, Google Taiwan Engineering Limited
Intern, HTC Corporation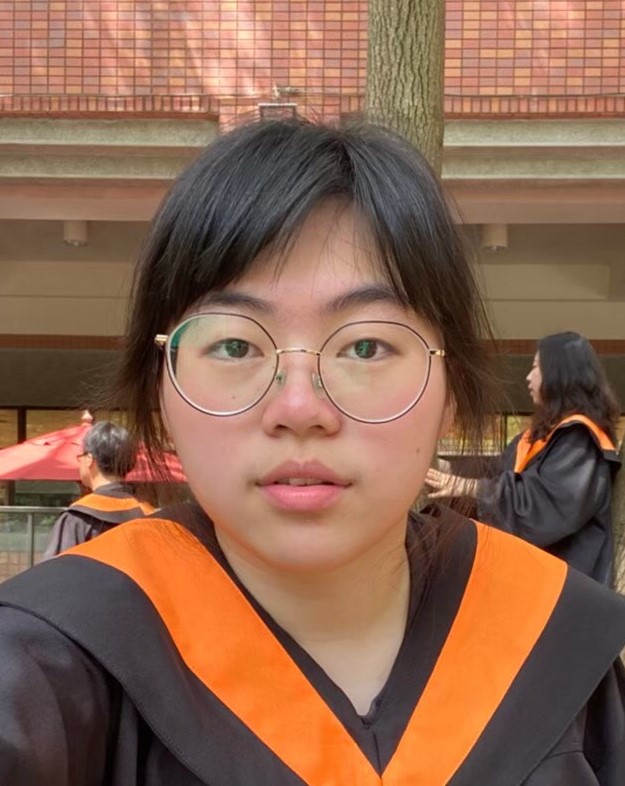 ZHI-YU LIN
Experience
ACUTE TOUCH TECHNOLOGY CO., LTD.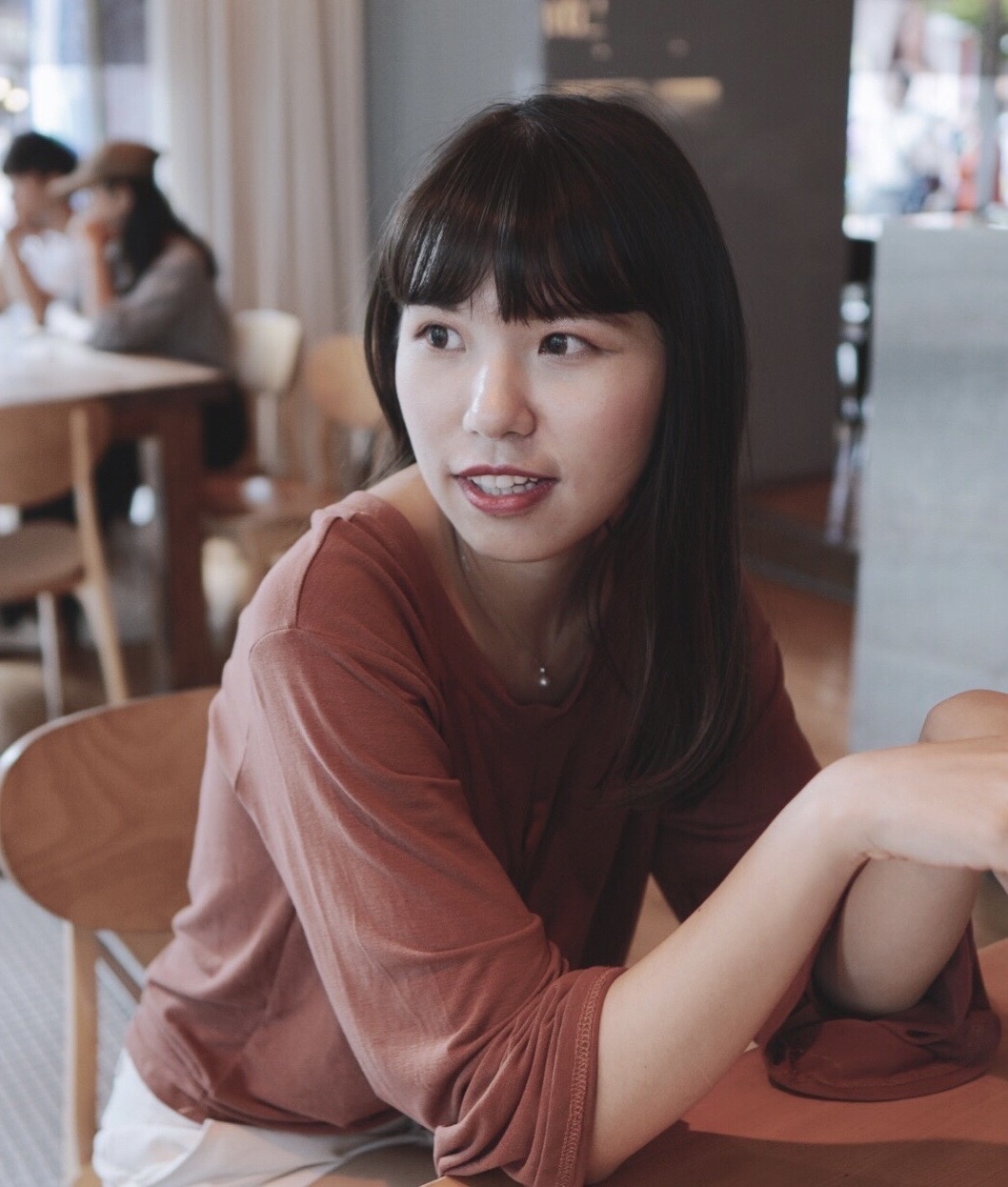 Yu-Hsuan Huang
Experience
Section chief of procurement department, YUANYU GROUP CO., LTD.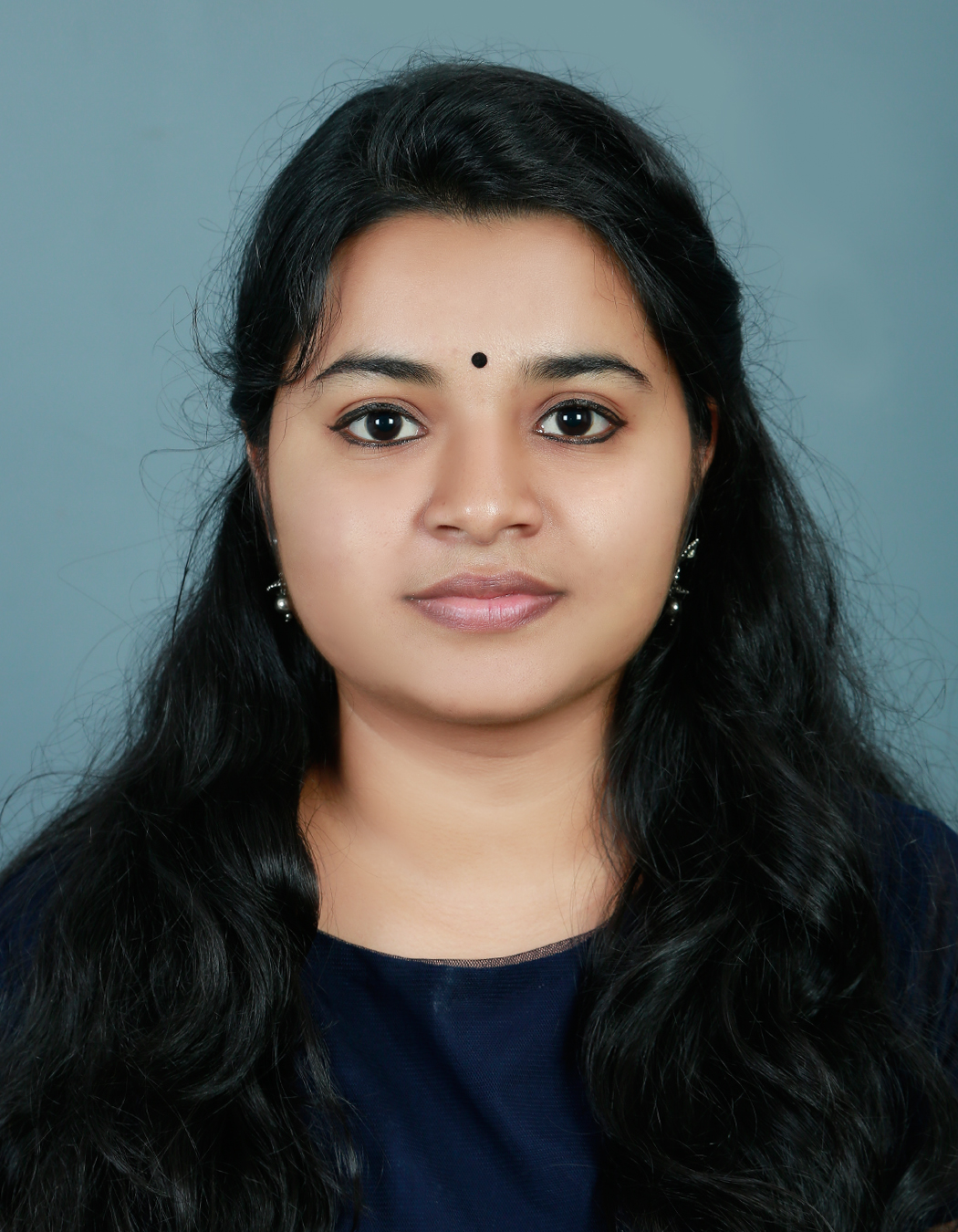 Drisya Babu Asari Leju
Experience:
Associative Software Engineer (IVR/ASR Engineer) at Pivot Systems Pvt.Ltd, Technopark, Trivandrum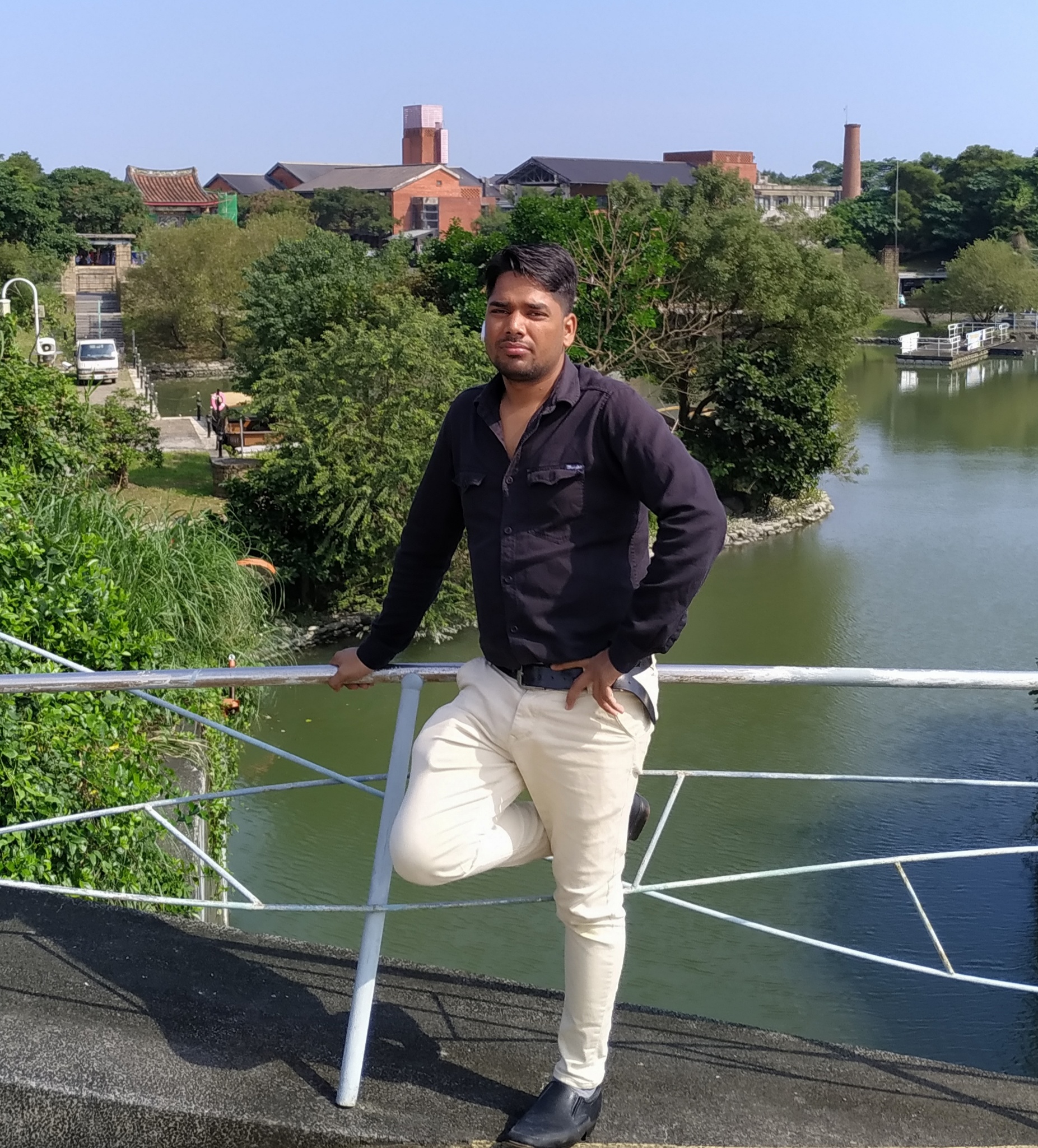 Nehal Ahmad
Experience
Research on retinal cardiovascular disorders causing Retinopathy of Prematurity and Diabetic Retinopathy etc.
Publications
The table was created using Google Scholar on July 12, 2021. For latest information, please visit My Google Scholar Profile.
Title

Cited by

Year

TAGNet: Triplet-Attention Graph Networks for Hashtag Recommendation

YC Chen, KT Lai, D Liu, MS Chen

IEEE Transactions on Circuits and Systems for Video Technology

, 2021

2021

Efficient Two-Stream Action Recognition on FPGA

JM Lin, KT Lai, BR Wu, MS Chen

Proceedings of the IEEE/CVF Conference on Computer Vision and Pattern …

, 2021

2021

Learning Pothole Detection in Virtual Environment

JC Tsai, KT Lai, TC Dai, JJ Su, CY Siao, YC Hsu

2020 International Automatic Control Conference (CACS), 1-5

, 2020

2020

Who is the boss? Identifying key roles in telecom fraud network via centrality-guided deep random walk

YC Chang, KT Lai, SCT Chou, WC Chiang, YC Lin

Data Technologies and Applications

, 2020

2020

AnyCharge: An IoT-Based Wireless Charging Service for the Public

KT Lai, FC Cheng, SCT Chou, YC Chang, GW Wu, JC Tsai

IEEE Internet of Things Journal 6 (6), 10888-10901

, 2019

3

2019

An Efficient and Resource-Aware Hashtag Recommendation Using Deep Neural Networks

D Kao, KT Lai, MS Chen

Pacific-Asia Conference on Knowledge Discovery and Data Mining, 150-162

, 2019

3

2019

VIVID: Virtual Environment for Visual Deep Learning

KT Lai, CC Lin, CY Kang, ME Liao, MS Chen

2018 ACM Multimedia Conference on Multimedia Conference, 1356-1359

, 2018

7

2018

The privileged sensing framework: A principled approach to improved human-autonomy integration

AR Marathe, JS Metcalfe, BJ Lance, JR Lukos, D Jangraw, KT Lai, ...

Theoretical Issues in Ergonomics Science 19 (3), 283-320

, 2018

16

2018

Mining the Networks of Telecommunication Fraud Groups using Social Network Analysis

YC Chang, KT Lai, SCT Chou, MS Chen

Advances in Social Networks Analysis and Mining (ASONAM)

, 2017

5

2017

Learning sample specific weights for late fusion

KT Lai, D Liu, SF Chang, MS Chen

IEEE Transactions on Image Processing 24 (9), 2772-2783

, 2015

21

2015

Recognizing complex events in videos by learning key static-dynamic evidences

KT Lai, D Liu, MS Chen, SF Chang

European Conference on Computer Vision, 675-688

, 2014

48

2014

Video Event Detection by Inferring Temporal Instance Labels

KT Lai, XY Felix, MS Chen, SF Chang

Computer Vision and Pattern Recognition (CVPR), 2013 IEEE Conference on

, 2014

136

2014

Sample-specific late fusion for visual category recognition

D Liu, KT Lai, G Ye, MS Chen, SF Chang

Computer Vision and Pattern Recognition (CVPR), 2013 IEEE Conference on, 803-810

, 2013

71

2013

Human action recognition using histogram of oriented gradient of motion history image

CP Huang, CH Hsieh, KT Lai, WY Huang

Instrumentation, Measurement, Computer, Communication and Control, 2011 …

, 2011

54

2011
Contact Us
Office Address
Complex Building (綜科館), Room 406-1. No. 1, Sec. 3, Zhongxiao E. Rd., Taipei City, 10643, Taiwan (臺北科技大學)
Phone Number
(+886-2) 2771-2171 Ext. 2275
Email
ktlai

ntut.edu.tw