Director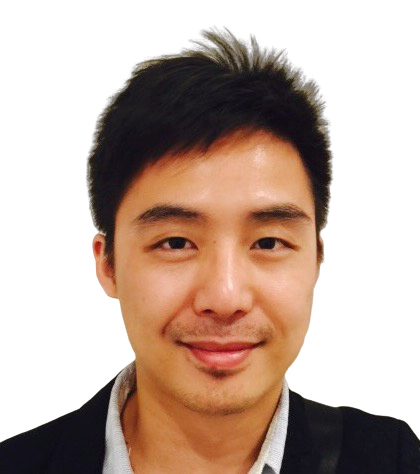 Prof. Kuan-Ting (K. T.) Lai 賴冠廷
Dr. Kuan-Ting Lai received bachelor's degree in Electric Engineering and master's degree in Computer Science from National Taiwan University in 2003 and 2005. After graduation, he joined Quanta Computer as a video ASIC engineer for 4 years, and started to pursue Ph.D. in 2009, under supervision of Prof. Ming-Syan Chen. During 2012-2013, Dr. Lai visited Prof. Shih-Fu Chang's DVMM lab at Columbia University, and co-developed a large-scale video event detection system with IBM T. J. Watson Research Center. He received his Ph.D. degree in Feb. 2015 and became the VP of technology at Arkados Group. He also co-founded AnyCharge, a wireless charging service provider in Asia. In 2018, Dr. Lai has joined the Department of Electronic Engineering at National Taipei University of Technology (臺北科技大學電子工程系). He led a group of students to win the ACM Multimedia Best Open-Source Software Award at the same year. His research interests include Unmanned Aerial Vehicles (UAVs), computer vision, virtual-to-real learning and Internet of Things. His habit is traveling around the world by joining conferences and making new friends.
Members
Year 2022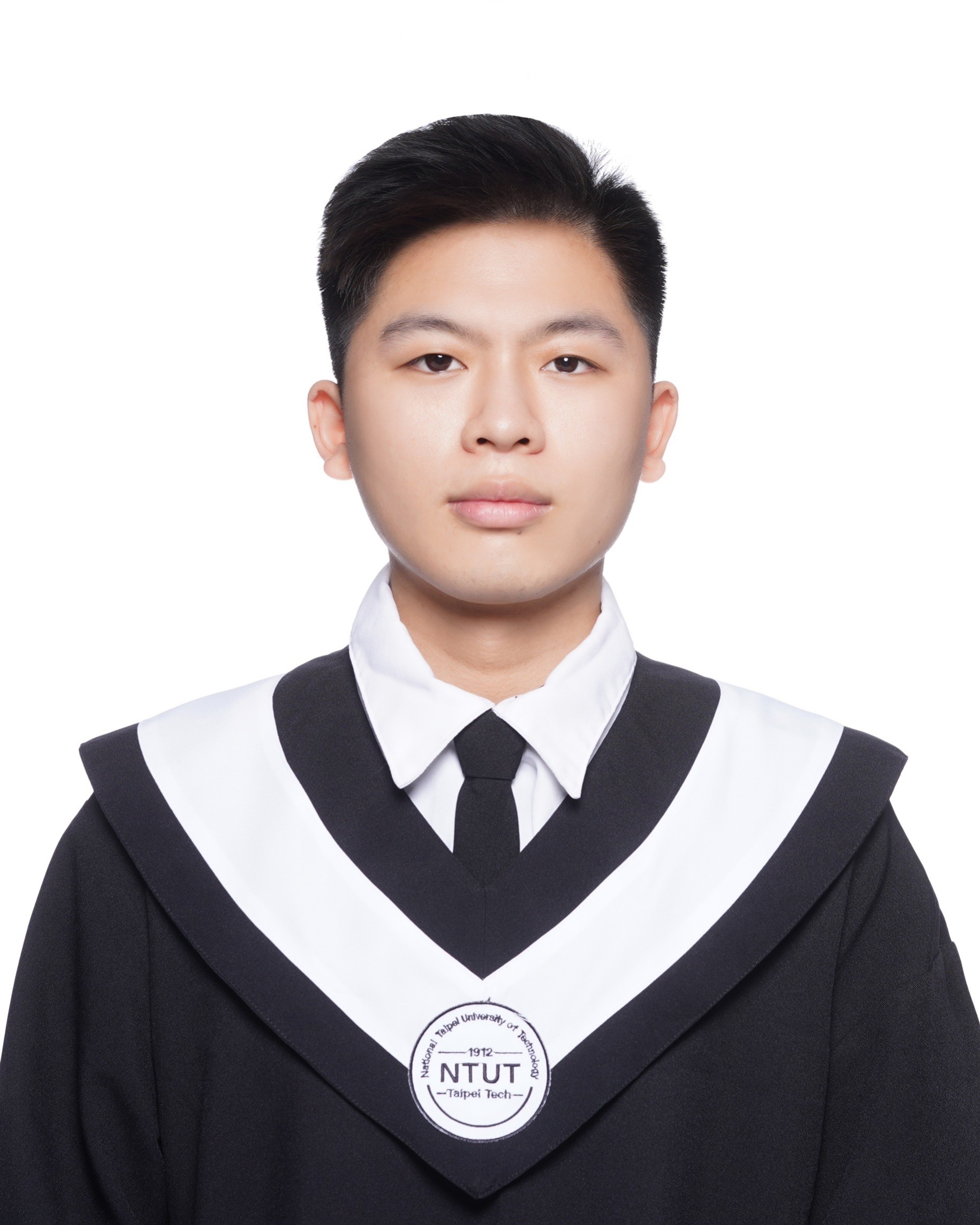 Zong-Ming He
Experience
Hardware Engineer, Inventec, 2019 - 2022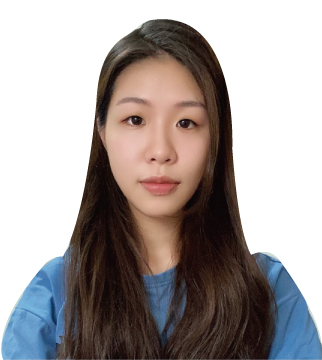 Pin-Hsuan Liu
Experience
Advanced Placement Computer Science (APCS) Teaching Assistant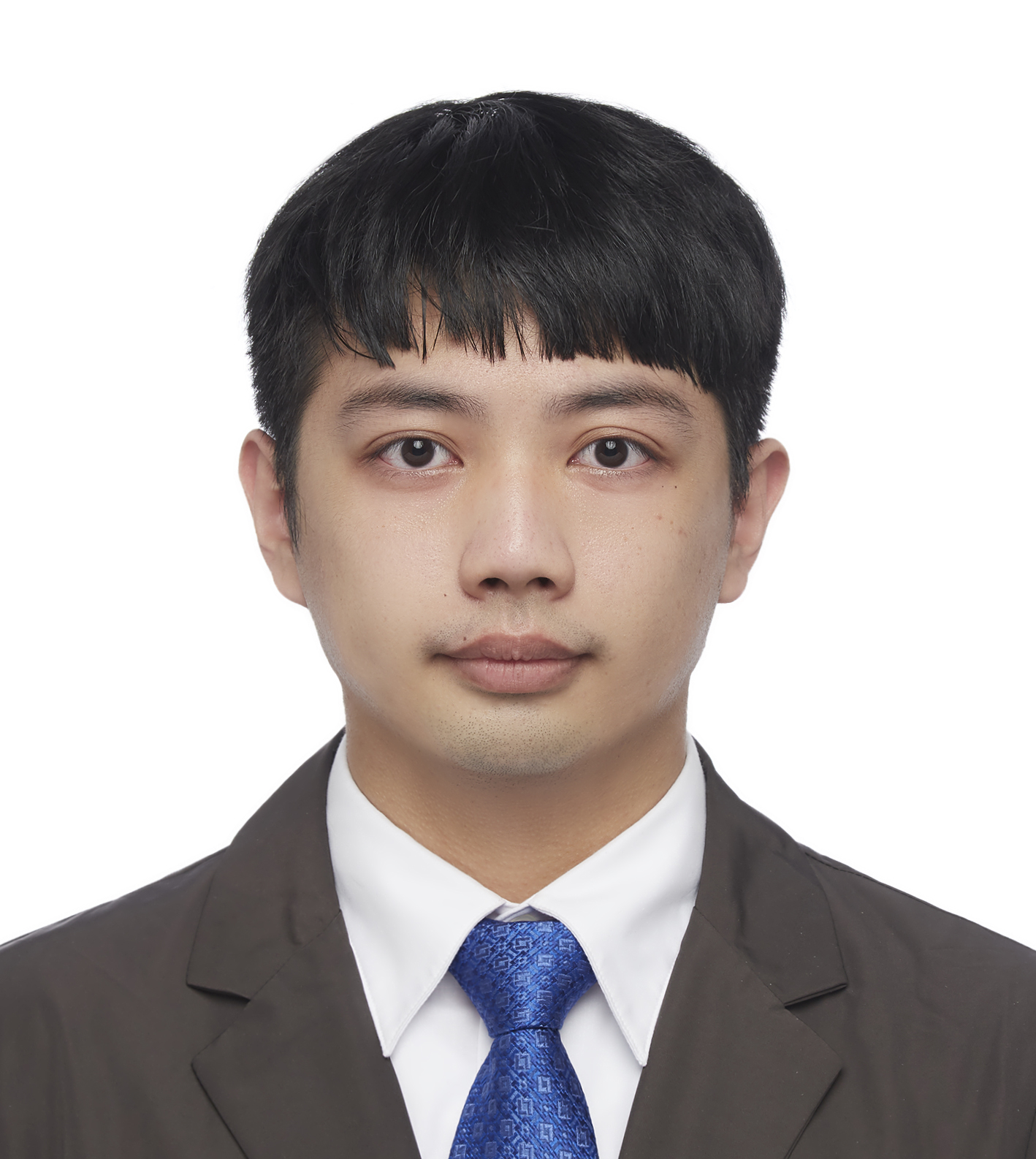 Zhi-Xuan Wang
Experience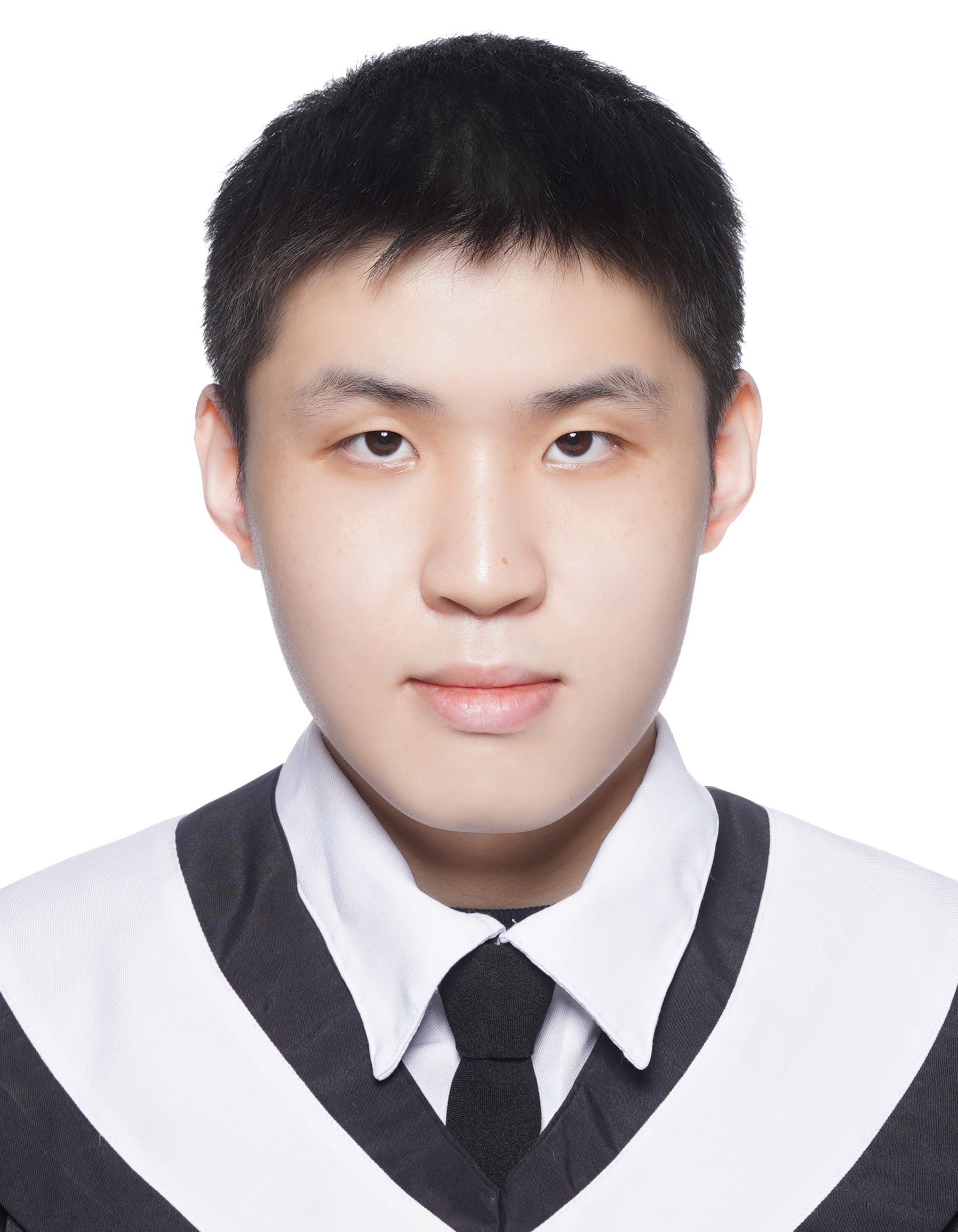 Ching-Lin Lee
Experience
Hardware Engineer, Accton (智邦科技), 2021 - 2022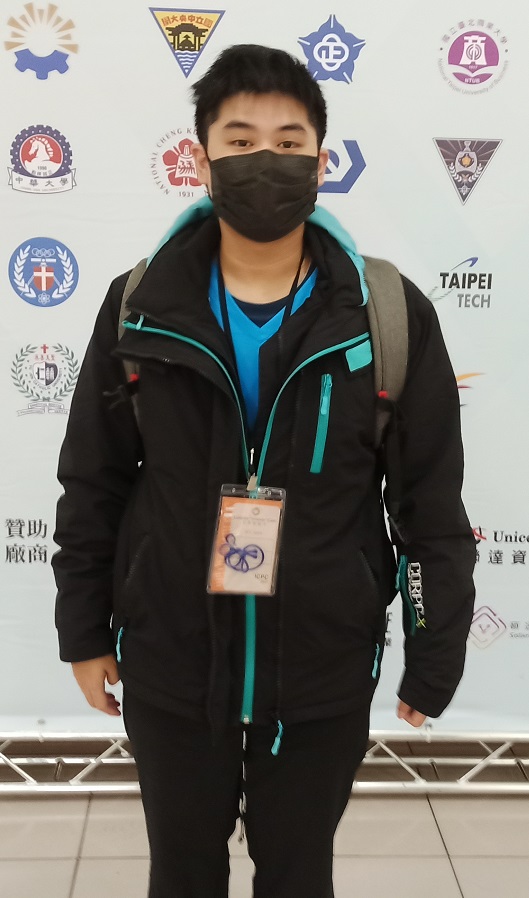 Kai-Ming Hu
Experience
Joined International Collegiate Programming Contest (ICPC) & ACM National Programming Contest for Private Universities (NCPU)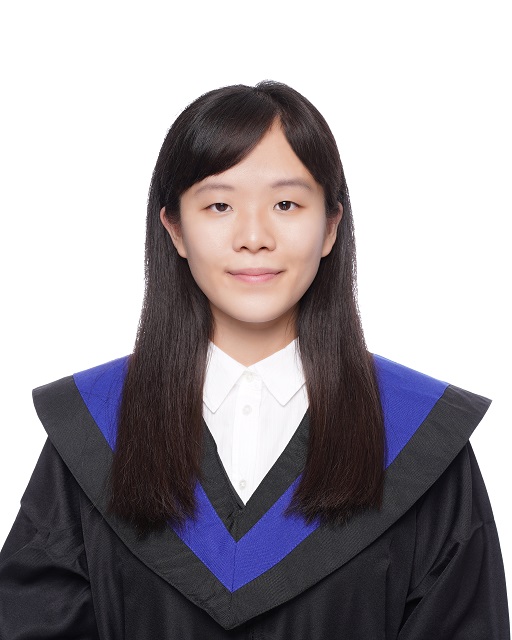 Ya-Yun Chang
Experience
Advanced Placement Computer Science (APCS) Teaching Assistant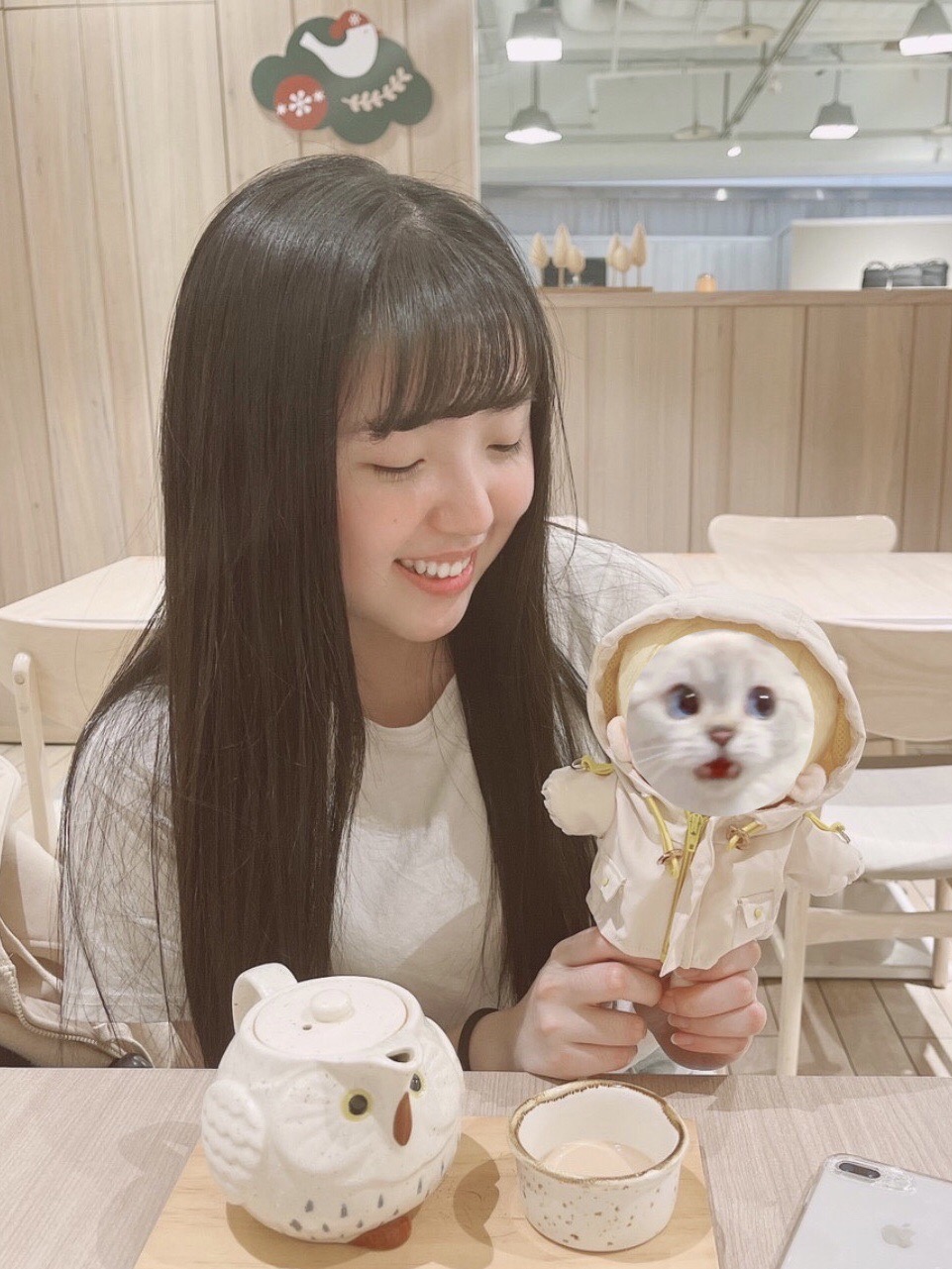 Tzu-Hsin Liu
Experience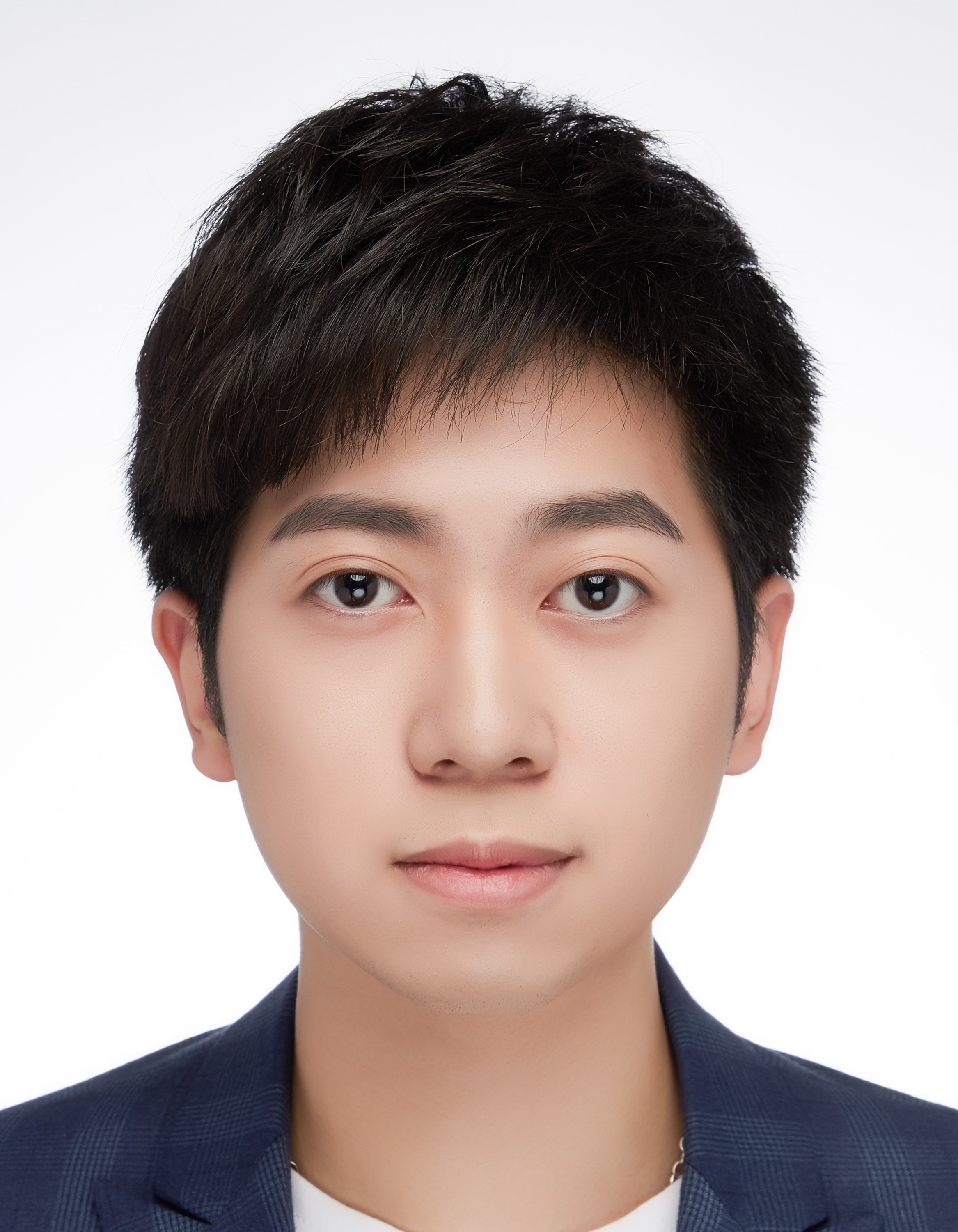 Ying-You Lin
Experience
Software engineer, LargitData
7th HACKATHON TAIWAN JUNIOR, Honorable Mention Award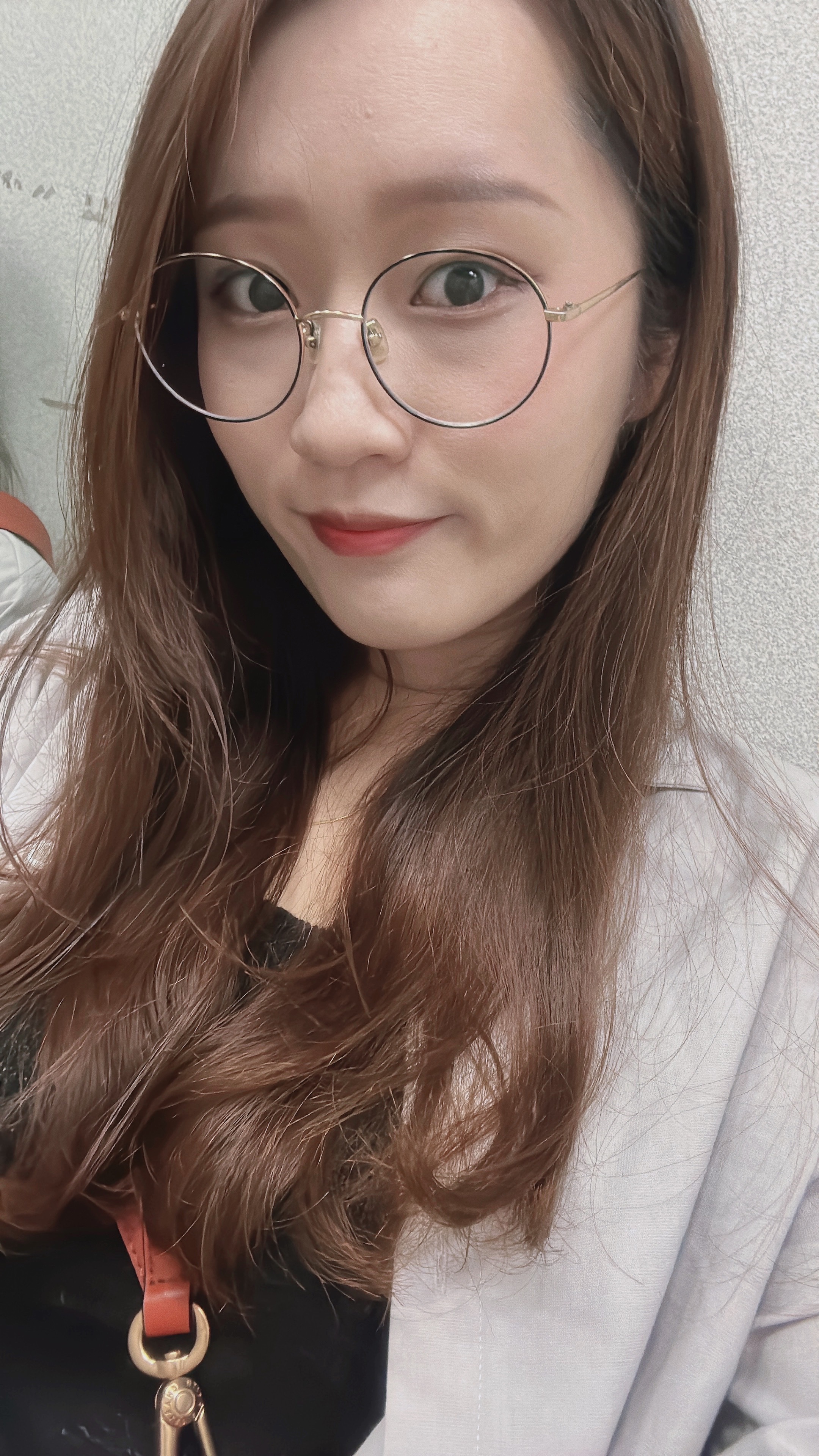 Yuan-Shin Hsu
Experience
Software Engineer, Stark Technology Inc. (2020 - present)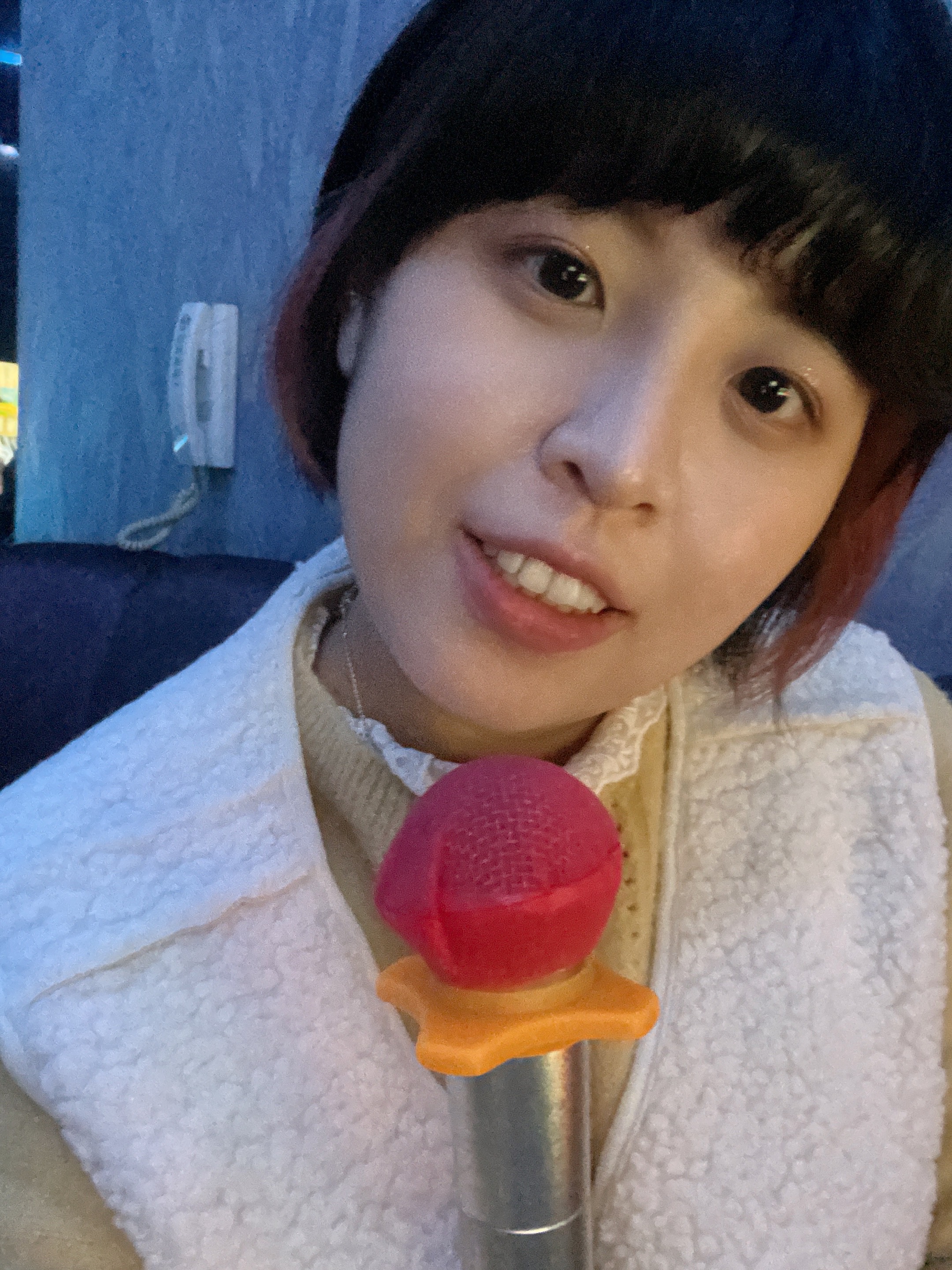 Xiu-Ru Liang
Experience
Engineer, Acer Cyber Security Inc.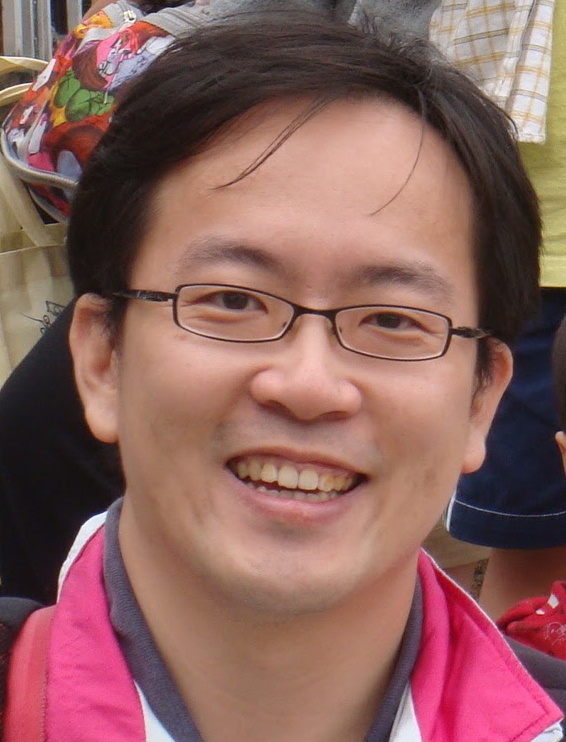 Yu-Hsiung Chiu
Experience
Technical Supervisor, Atrust Computer Corp.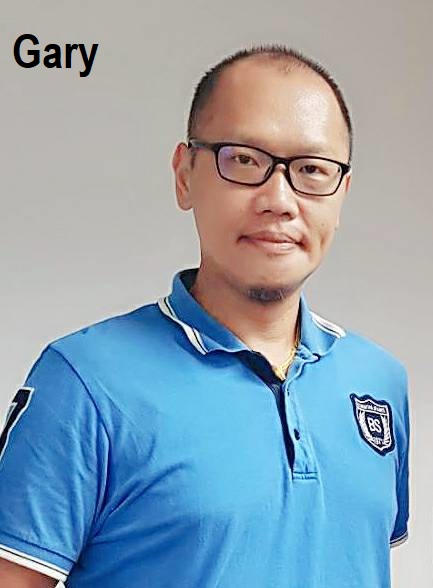 Chih-Hsin Chen
Experience
17+ years of sales field in the information technology (IT) industry of Data Center, Disaster Recovery, Security, and Cloud.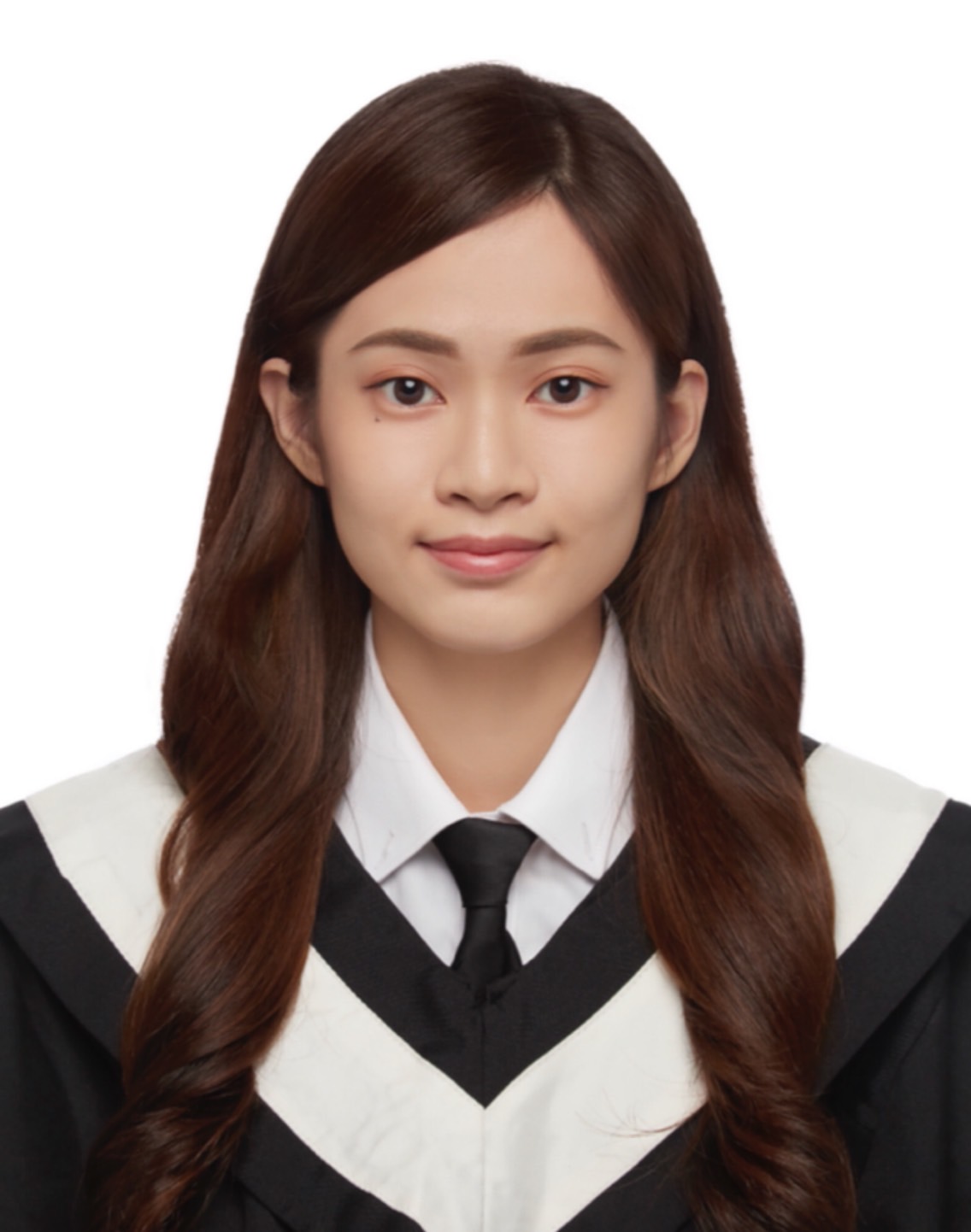 Yan-Zhen Chen
Experience
110 Year Model Student of Taichung City
Intern, Local Tax Bureau of Taichung City (TCLTB)
Intern, Tax Payment Customer Service of the Ministry of Finance
Chi-Ting Liu
Experience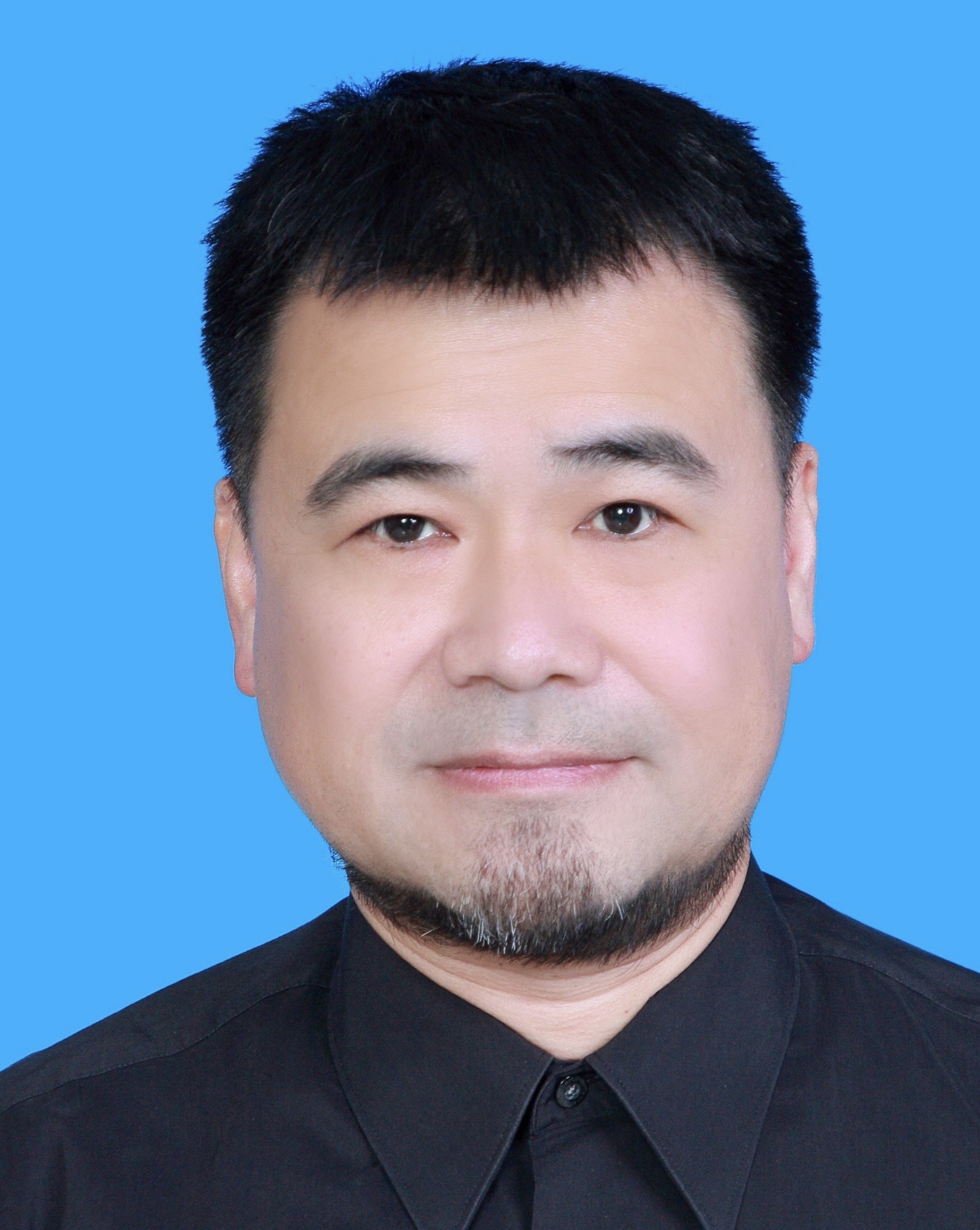 Ching-Yao Fu
Experience
Senior Director of Product Management, Wistron, 2019-Present
Senior Manager of Product and Business Development, Hon-Hai Precision, 2017-2019
GM And Founder, Magispec, 2015-2017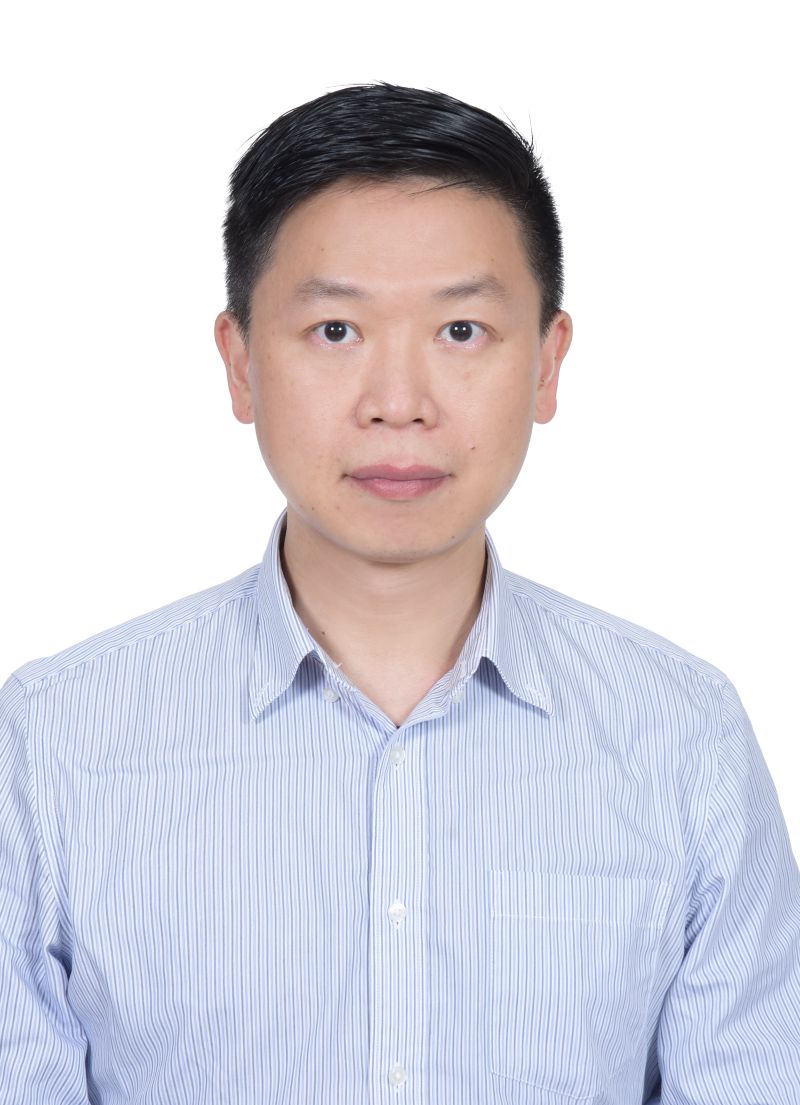 Edward Kuo
Experience
SILICON LABS, Associate Staff FAE, 2012–present
BCD SEMICONDUCTOR, FAE Manager, 2011–2012
MICROTUNE INC., Sr. FAE, 2006–2011
Year 2023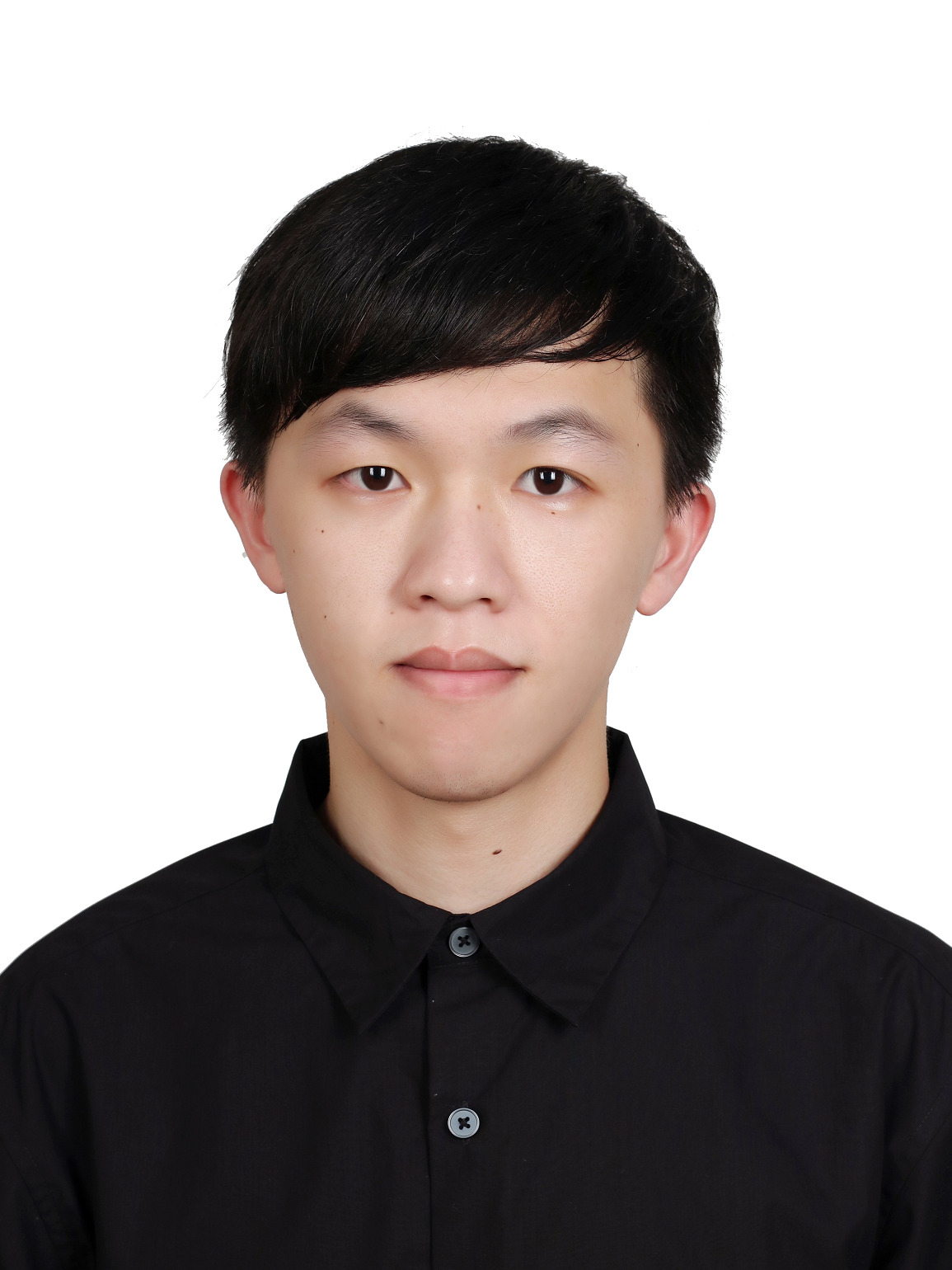 Wen-Yang Huang
Experience
MIS Intern, 全曜財經資訊股份有限公司, 2022/07-2023/04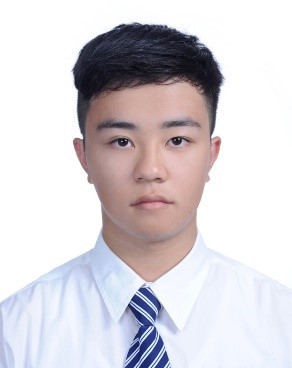 Ting-Wei Tsai
Experience
Firmware engineer, ASE (日月光), 2022 ~ present
Software engineer, BWant (2020/07 ~ 08)
17th Holtek MCU Creative Competition, 8-bit Group Bronze medal (2022/12)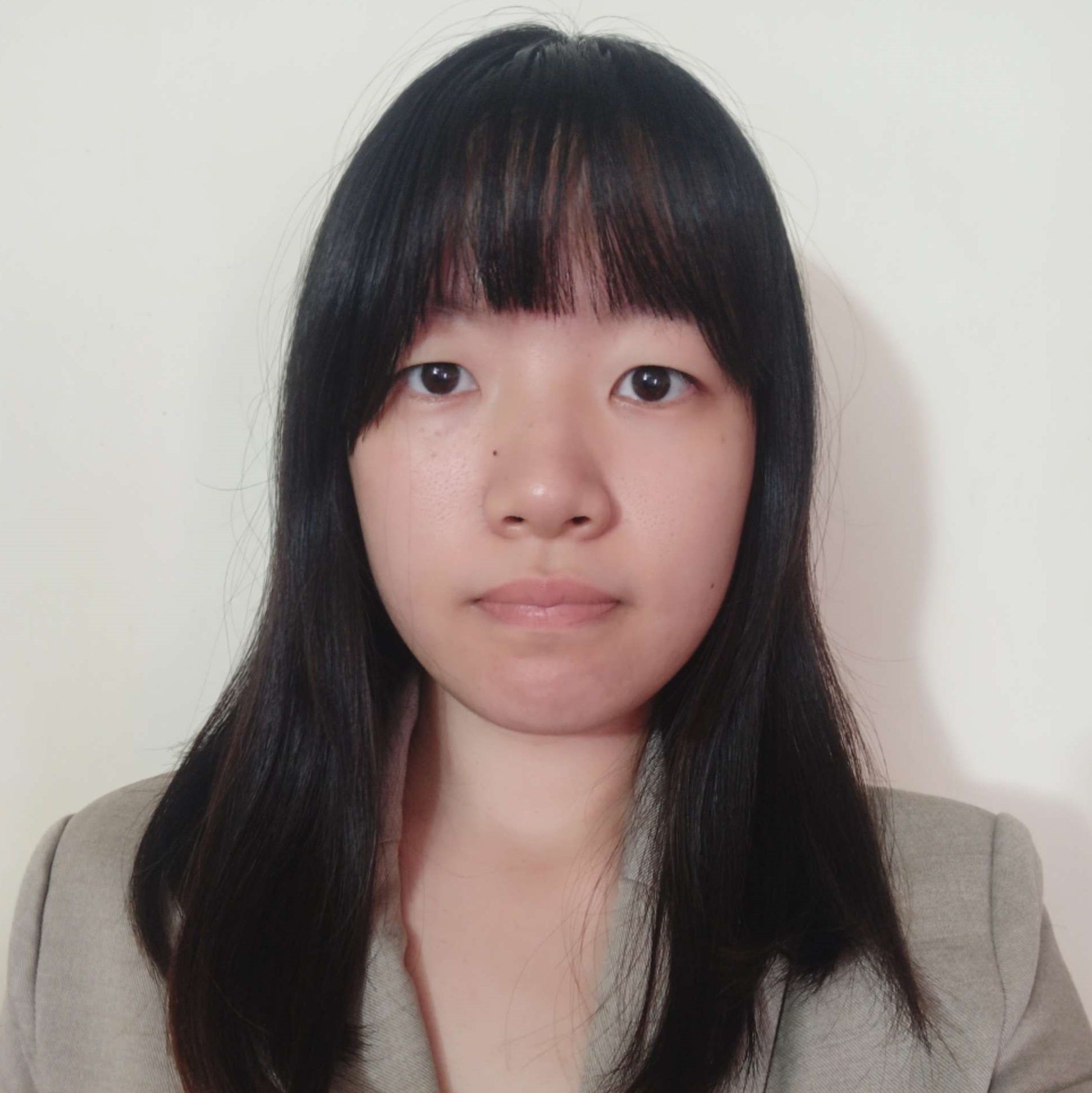 Wei-Cen Shih
Experience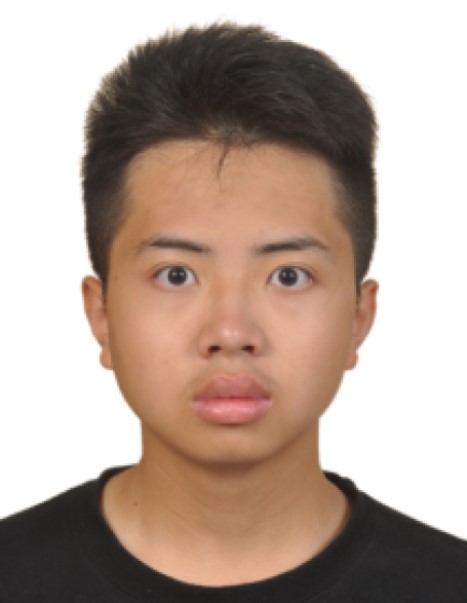 Hong-Yi Yeh
Experience
Intern, MIRDC, 2022/8 ~ 2022/12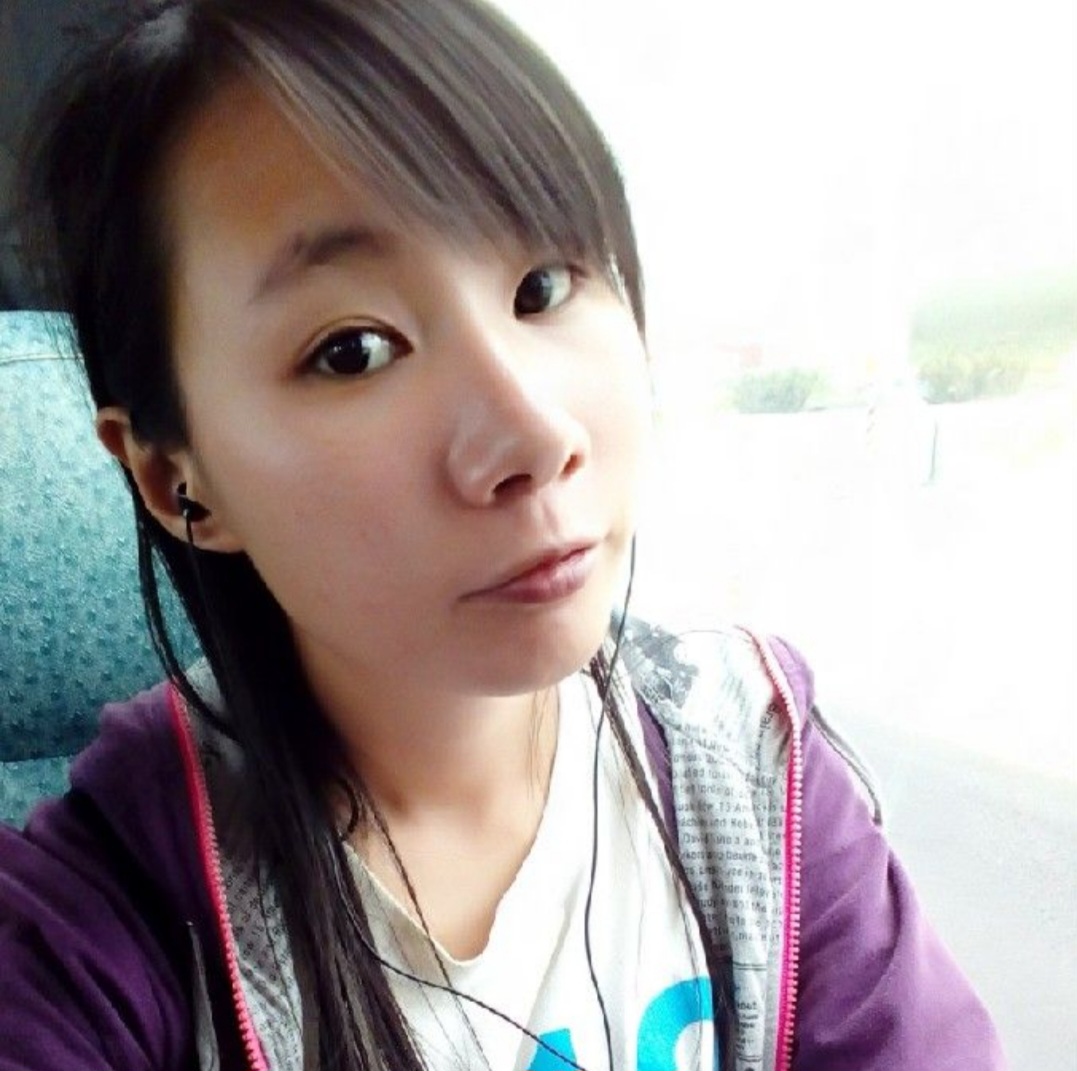 Yu-Hsuan Liang
Experience
Air Force, Taiwan, R.O.C.
Honors
Cisco Certification
CCNP Security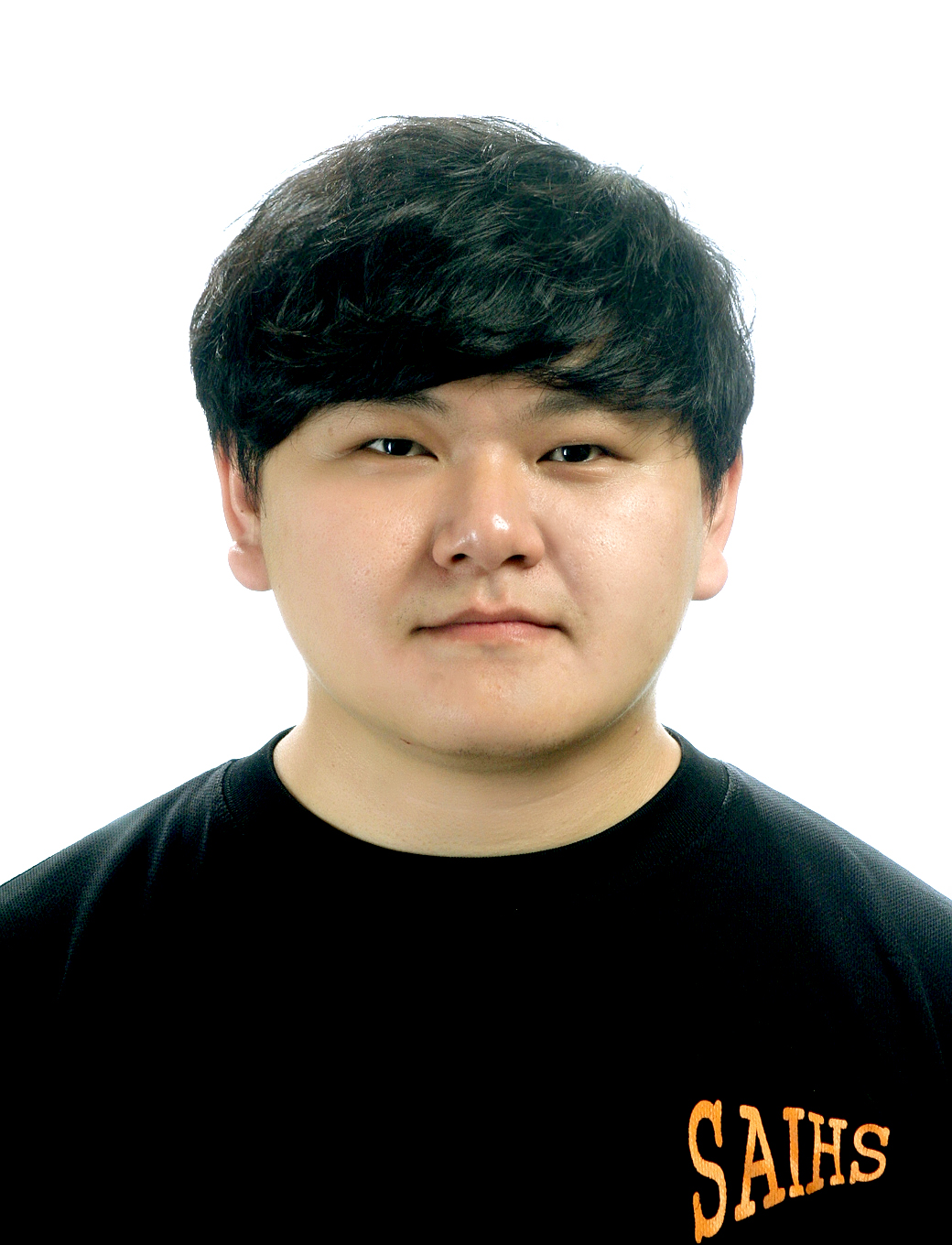 Chih-Wei Li
Experience
Software Engineer, CTBC Bank, 2023-present
Sr. Algorithm Engineer, Omusic, 2018-2023
Big Data Architect, Eyesmedia, 2017-2018
Software Engineer, Buzzmaker, 2014-2017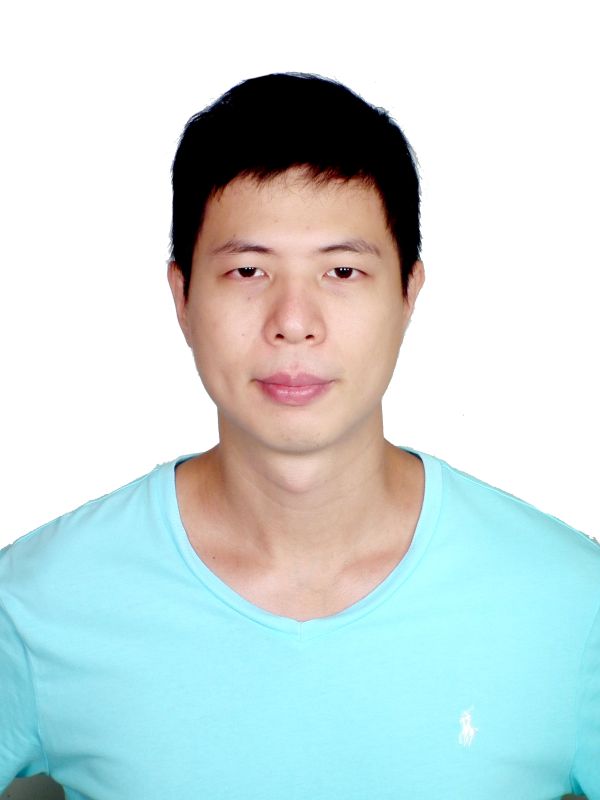 Yi-Chun Shao
Experience
Deupty Manager, Fubon Fincial Holding, 2020-present
Software Engineer, NZXT, 2013-2020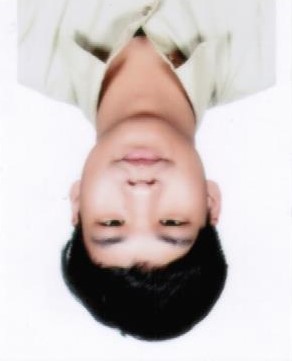 Li-Wei Hsiao
Experience
Publications
The table was created using Google Scholar on Jan. 25, 2023. For latest information, please visit My Google Scholar Profile.
Title

Cited by

Year

AI Wings: An AIoT Drone System for Commanding ArduPilot UAVs

KT Lai, YT Chung, JJ Su, CH Lai, YH Huang

IEEE Systems Journal

, 2022

1

2022

TAGNet: Triplet-Attention Graph Networks for Hashtag Recommendation

YC Chen, KT Lai, D Liu, MS Chen

IEEE Transactions on Circuits and Systems for Video Technology

, 2021

5

2021

Efficient Two-Stream Action Recognition on FPGA

JM Lin, KT Lai, BR Wu, MS Chen

Proceedings of the IEEE/CVF Conference on Computer Vision and Pattern …

, 2021

2021

Learning Pothole Detection in Virtual Environment

JC Tsai, KT Lai, TC Dai, JJ Su, CY Siao, YC Hsu

2020 International Automatic Control Conference (CACS), 1-5

, 2020

6

2020

Who is the boss? Identifying key roles in telecom fraud network via centrality-guided deep random walk

YC Chang, KT Lai, SCT Chou, WC Chiang, YC Lin

Data Technologies and Applications

, 2020

1

2020

AnyCharge: An IoT-Based Wireless Charging Service for the Public

KT Lai, FC Cheng, SCT Chou, YC Chang, GW Wu, JC Tsai

IEEE Internet of Things Journal 6 (6), 10888-10901

, 2019

8

2019

VIVID: Virtual Environment for Visual Deep Learning

KT Lai, CC Lin, CY Kang, ME Liao, MS Chen

2018 ACM Multimedia Conference on Multimedia Conference, 1356-1359

, 2018

13

2018

The privileged sensing framework: A principled approach to improved human-autonomy integration

AR Marathe, JS Metcalfe, BJ Lance, JR Lukos, D Jangraw, KT Lai, ...

Theoretical Issues in Ergonomics Science 19 (3), 283-320

, 2018

18

2018

Mining the Networks of Telecommunication Fraud Groups using Social Network Analysis

YC Chang, KT Lai, SCT Chou, MS Chen

Advances in Social Networks Analysis and Mining (ASONAM)

, 2017

11

2017

Learning sample specific weights for late fusion

KT Lai, D Liu, SF Chang, MS Chen

IEEE Transactions on Image Processing 24 (9), 2772-2783

, 2015

22

2015

Recognizing complex events in videos by learning key static-dynamic evidences

KT Lai, D Liu, MS Chen, SF Chang

European Conference on Computer Vision, 675-688

, 2014

50

2014

Video Event Detection by Inferring Temporal Instance Labels

KT Lai, XY Felix, MS Chen, SF Chang

Computer Vision and Pattern Recognition (CVPR), 2013 IEEE Conference on

, 2014

146

2014

Sample-specific late fusion for visual category recognition

D Liu, KT Lai, G Ye, MS Chen, SF Chang

Computer Vision and Pattern Recognition (CVPR), 2013 IEEE Conference on, 803-810

, 2013

76

2013

Human action recognition using histogram of oriented gradient of motion history image

CP Huang, CH Hsieh, KT Lai, WY Huang

Instrumentation, Measurement, Computer, Communication and Control, 2011 …

, 2011

62

2011
Contact Us
Office Address
Complex Building (綜科館), Room 403, No. 1, Sec. 3, Zhongxiao E. Rd., Taipei City, 10643, Taiwan (臺北科技大學)
Phone Number
(+886-2) 2771-2171 Ext. 2275
Email
ktlai

ntut.edu.tw